APZME is a first-of-its-kind consulting and Dental Service Organization (DSO) for practices with a focus on the dental treatment of snoring and sleep apnea. Through proprietary practices, procedures and technology APZME member offices achieve tremendous clinical and financial success in the dental sleep medicine field.
Our executive team brings vast experience in DSO and sleep technology along with the country's leading dental sleep clinicians.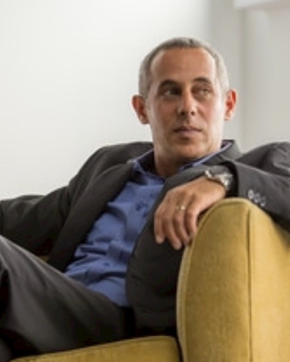 Rani Ben-David: Chairman, Founder, CEO
Mr. Ben-David has been involved in the dental sleep industry for over 16 years. As Founder/CEO of Sleep Group Solutions he has helped over 17,000 dentists start sleep practices since 2005. Mr. Ben-David has served on boards of many security and technology companies as well as non-profits.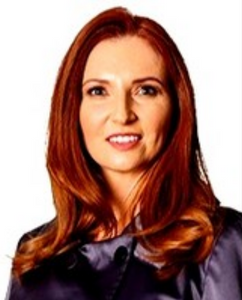 Rochelle Latkanich: Chief Operating Officer
Rochelle brings more than 20 years of experience in the healthcare industry to the SGS / APZME leadership team. Throughout her career, she has held key executive leadership roles at several large healthcare organizations, including MedExpress, Concentra, HealthStat and Nova Medical Centers. Rochelle has deep operational expertise and has been responsible for the multi-site, multi-state operations of more than 290 centers and $250M in revenue.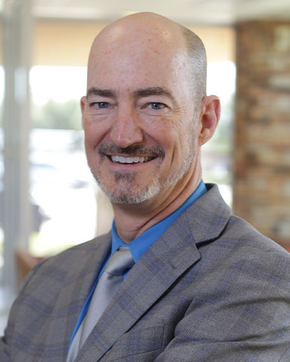 Dr. Kent Smith: Chief Dental Officer, Founder
Dr. Smith is the founding practitioner of Sleep Dallas and has helped more than 10,000 patients renew and preserve their health through effective sleep anea treatment for more than 25 years. Dr. Smith is double board certified in Dental Sleep Medicine and is the current President of the American Sleep and Breathing Academy.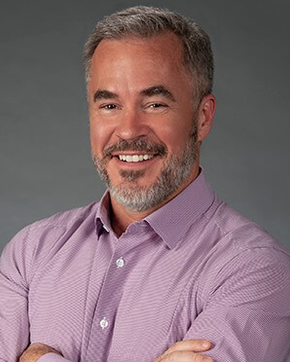 Dr. Jeff Rodgers: Chief Dental Officer, Founder
Dr. Rodgers is a board-certified expert in sleep as a Diplomat of both the American Board of Dental Sleep Medicine (ABDSM) and American Sleep and Breathing Academy (ASBA). Dr. Rodgers has been helping patients sleep and breathe better at his practice in Dunwoody, GA for over 20 years. He is committed to raising awareness of sleep issues and oral appliance therapy as a treatment option for sleep apnea.
John Nadeau: Chief Sleep Officer, Founder
Mr. Nadeau has been actively involved in the dental sleep medicine industry for over 20 years and has served as VP of Sleep Group Solutions since 2005. As VP of SGS Mr. Nadeau developed educational programs focused on dental practice systems and technology to ensure successful clinical and financial implementation of sleep apnea treatments in dental practices nationwide.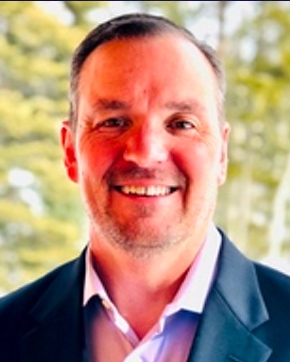 Dr Jeff Harrison: Chief Information Officer
Dr. Jeffrey Harrison has a passion for utilizing today's most advanced dental technologies helping him deliver the ultimate level of patient care. He graduated from the University of Missouri – Kansas City School of Dentistry in 1994, completed a General Practice Residency at St John's Mercy Medical Center in his hometown of St Louis, MO and achieved Mastership Certification in laser assisted dentistry from the World Clinical Laser Institute in 2007. Dr Harrison serves his dental profession as a Key Opinion Leader, Educator, Professional Speaker, Influencer, Consultant and Clinician. He is the Founder and CEO of Colorado Laser Dentistry and Sleeping Giant Sleep Solutions.