Latest News: APZME welcomes Dr. Rosenbaum in Florida increasing network to 7 practices in 4 states!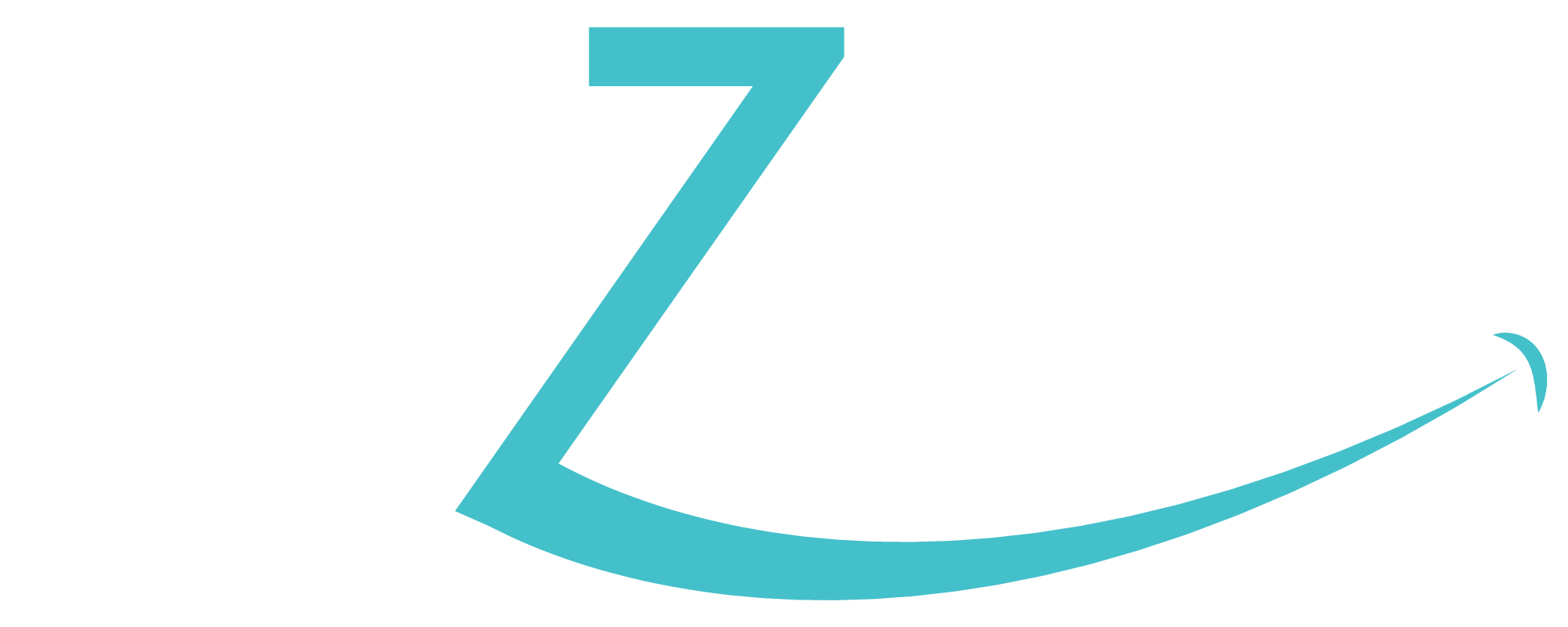 APZME is a sleep management organization designed to take our member practices to new heights and achieve the sleep medicine goals of our providers. With experiences in sleep averaging twenty years, your guides (some of us call ourselves doctors) will be ready to help you begin a new sleep practice, grow an existing one, sell a mature one, or help you with all three. We believe, due to established norms in this space, that as a management group containing a large diversity of sleep practices, the fraternity will be greater than the sum of its parts.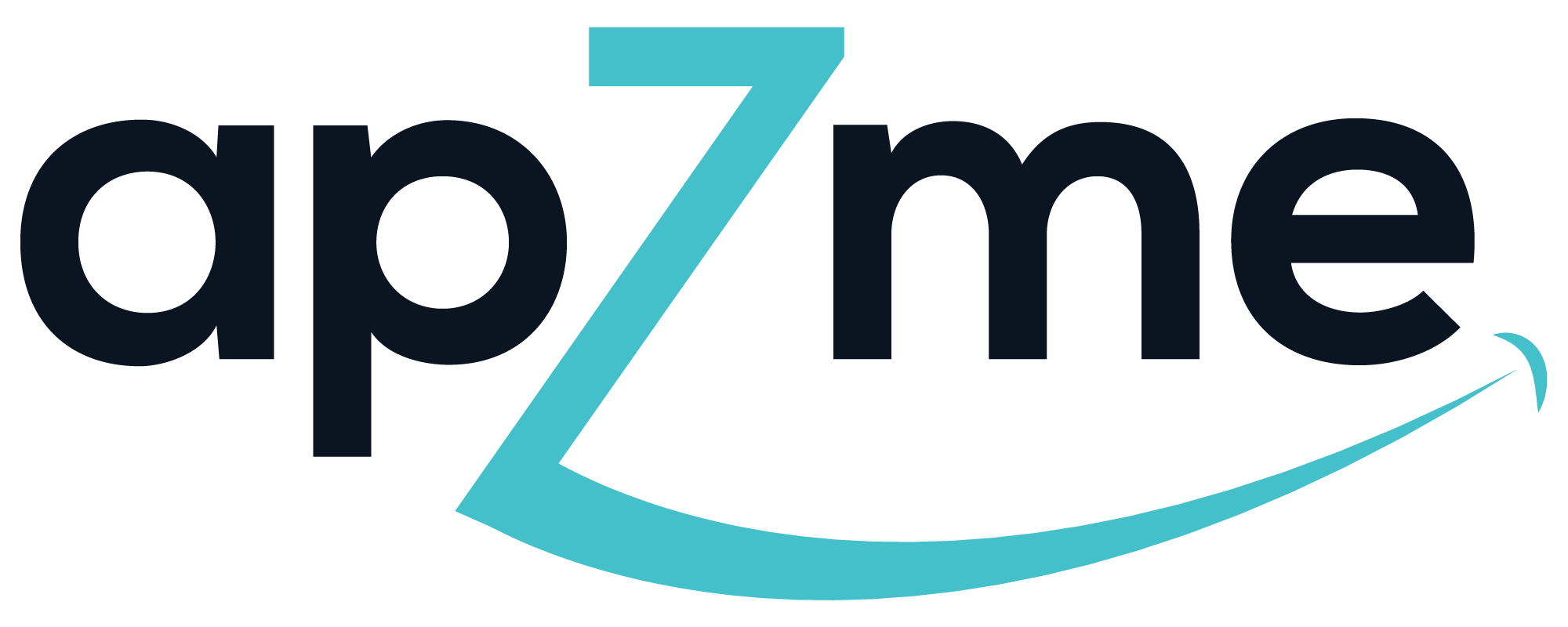 We are a team with  experiences in sleep averaging twenty years.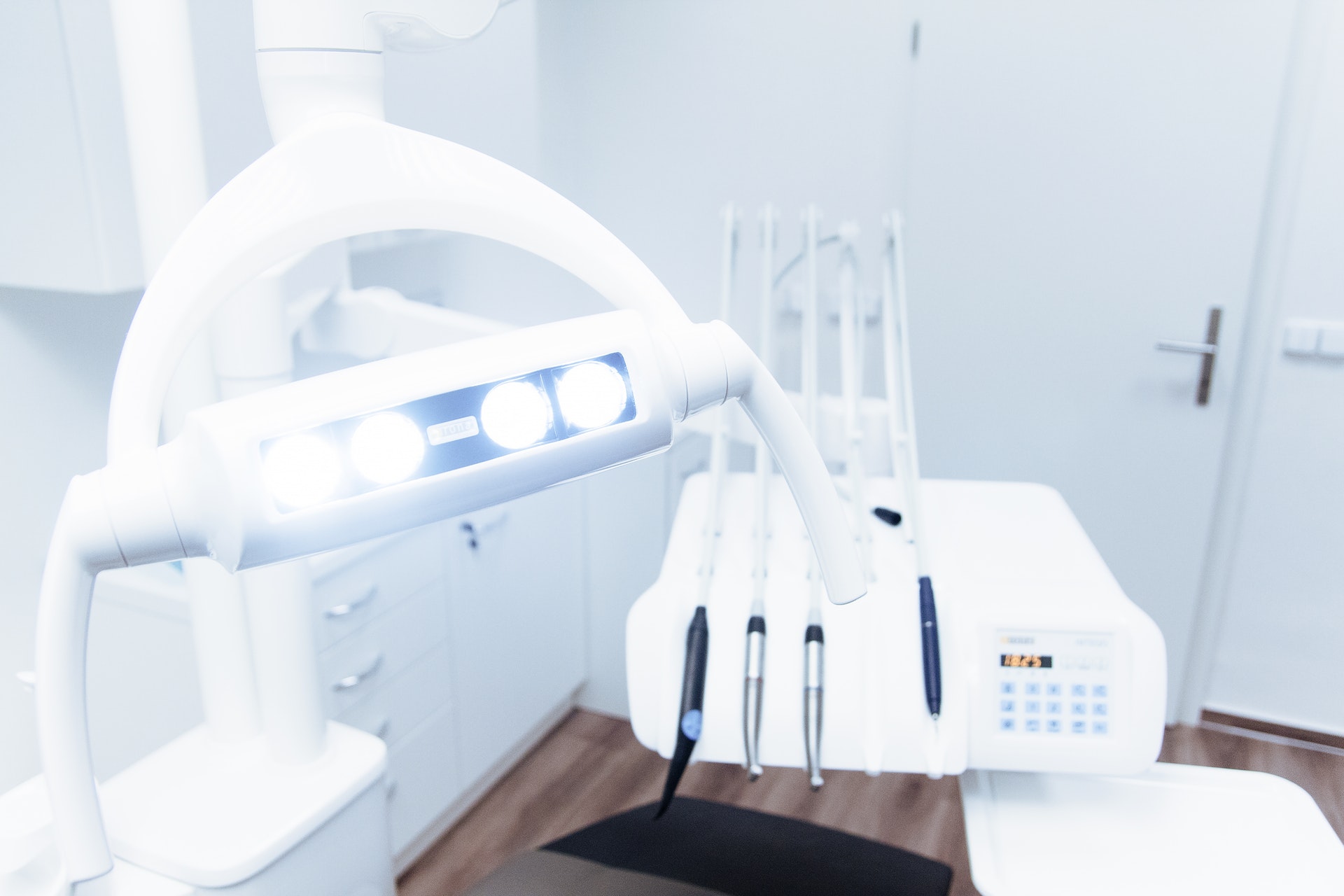 We can help you with any stage of your dental sleep medicine practice!
Begin a new dental sleep practice

Grow an existing one
Sell a mature one
Take your dental sleep practice to new heights & exceed your sleep medicine goals